PRODUKTER
Våra produkter är specialanpassade för det material du behöver bearbeta och integrerade i din produktionsprocess. Detta kräver skräddarsydd rådgivning för att säkerställa att alla parametrar är perfekt samordnade. Så varje applikation kräver individuell uppmärksamhet.
APPLICERINGER
Vi erbjuder högprecisionspumpar och system för automatiserade dispenseringsapplikationer. Oavsett om det gäller limdispensering, doseringsapplicering eller ingjutning – våra produkter uppfyller kraven för även de mest komplicerade applikationerna.
SERVICE
Att synliggöra kvalitet på alla nivåer är nästan omöjligt när det kommer till komplexa tekniker. För att säkerställa att vi alltid förser dig med bästa möjliga kvalitet, ägnar vi noggrann uppmärksamhet åt kvaliteten på råvarorna redan i varuinköpsskedet.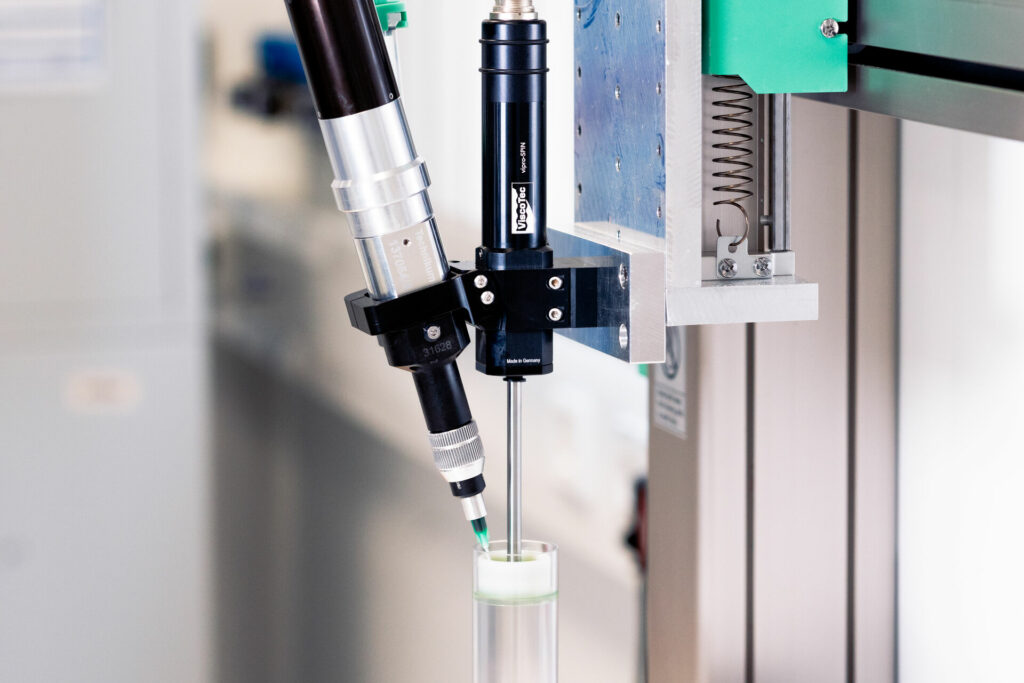 Våra produkter täcker ett brett spektrum av applikationer
Exakt mikrodispensering i 

µl-intervallet
Hastighetsproportionell pärldosering

Krukapplikationer

Tvåkomponents blandningsapplikationer

Högprecisionsfyllning under högsta hygieniska krav

Fattömning av fasta pastor

Och många andra applikationer – fråga oss.
Vi täcker flera marknader
Flyg och rymd

Bil

Bioteknik

Kosmetika

Elektronik

E-mobilitet

Mat
Allmän industri

Medicinsk teknik

Läkemedel

Plast

Förnybar energi

3D-utskrivning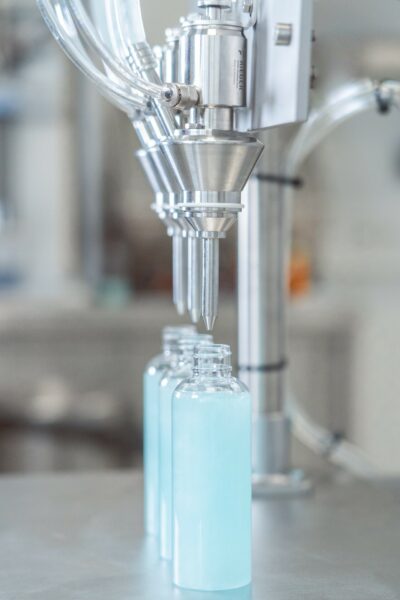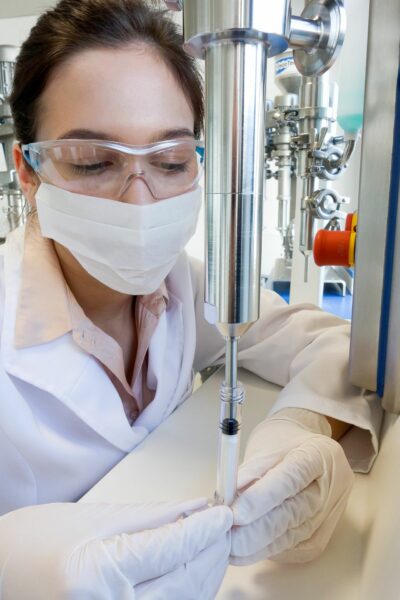 Experter på applicering av flytande material
Din specialist på pumpning, dosering och blandning av en- och flerkomponenthartssystem i mer än 40 år.
Scanmaster offers a wide range of equipment for dosing and dispensing of all 1- or 2 component liquids, paste-like medias, glue, grease etc.
Depending on the specific application the configuration is chosen among modular and custom designed solutions to meet your needs. Sometimes demanding cases for an uninterrupted and highly precise dosing proces and other times less demanding low budget solutions. 
We want to be your preferred partner, also for service and parts later on. 
Kanske världens bästa potting maskin
Fördelar med ViScaMix:
Ekonomisk lösning

Dansk modern och futuristisk design 

"Mjukare" utmatning jämfört med enkelverkande kolvpumpsystem som ofta "stänker".

Mindre slitage på delar. 

Servicevänlig 

Enkel åtkomst både framifrån och bakifrån.

Kortare stillestånd under service 

Lätt att byta ut reservdelar 

Lägre ljudnivå jämfört med pneumatiska maskiner
We are your perfect partner when it comes to handling low to high viscosity materials like fluids and pastes. With over more than 25 years of experience in this field Scanmaster convinces with numerous successful application examples. You have the need, we have the solution!
Our portfolio ranges from dosing and filling pumps, emptying and treatment / degassing systems as well as 3D print heads to pressure sensors. Our components also handle difficult 1-component and 2-component viscous materials – from low to high viscosity.
Scanmaster is perfectly suited for industrial applications – both semi- and fully automatic systems. For example food, adhesives, cosmetic or pharmaceutical creams and countless other viscous materials and pastes are processed gently.
Interested? Get in touch!
Our service team would be delighted to answer your questions.